Maryam Mirzakhani, first woman to win maths' Fields Medal, dies
July 16, 2017 10:50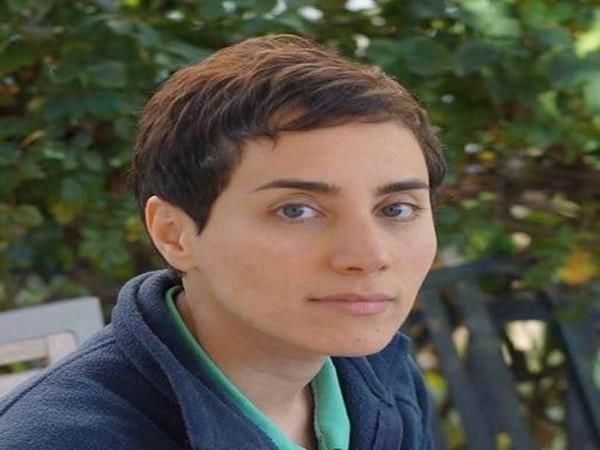 Maryam Mirzakhani, 40, who became the only woman to receive the highest honor in mathematics, died yesterday after battling with cancer.
In 2014, the Iran native and a Stanford University professor became the first woman to receive the highest honor Fields Medal, in mathematics and equal in reputation to a Nobel Prize.
In 1936, the International Mathematical Union established the award and has presented it to at least two people every four years since 1950. However, all 52 recipients before Mirazkhani were men, CNN reported.
"Maryam is gone far too soon, but her impact will live on for the thousands of women she inspired to pursue math and science," Stanford University President Marc Tessier-Lavigne said.
"Maryam Mirzakhani was an inspiration for me, my daughters and so many others. Gone far too soon, rest in peace," Satya Nadella, CEO of Microsoft Corporation said on Twitter.
Photograph: ANI
« Back to LIVE
TOP STORIES