Microsoft to lay off thousands of employees: Report
July 03, 2017 23:33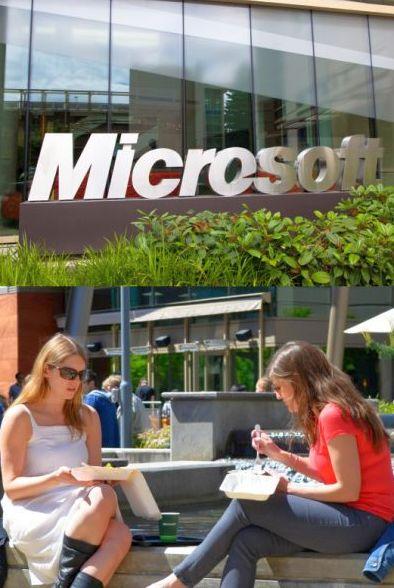 Global tech giant Microsoft is planning to let go thousands of its employees associated with its sales arm the world over. The move is aimed at an organisational reshuffle so as to refocus on cloud software sales.
The reorganisation will include a merger between its enterprise customer unit and one or more of its SME focused divisions, a source said to TechCrunch.
Microsoft has refused to comment on the matter.
The announcement is likely to be made sometime this week, according to Bloomberg.
Many news organisations around the world had reported the scheduled lay-offs being done to enhance cloud-services related operations of Microsoft Corp on a global scale. The job cuts would be the most important in the sales arm in years and will also affect marketing operations on a local scale in many countries, a source told Bloomberg.
« Back to LIVE
TOP STORIES