Trump ban: Airbnb offers free housing to people barred from flights to US
January 30, 2017 10:43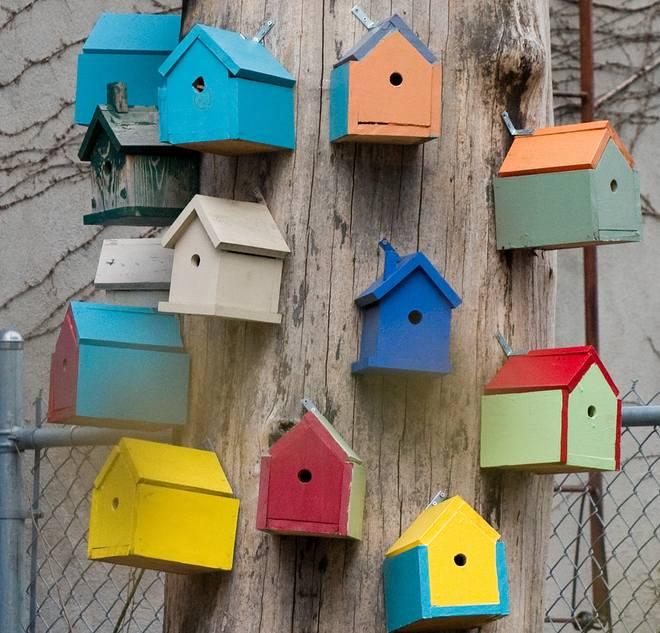 In the wake of US President Donald Trump's sweeping immigration order banning citizens of seven Muslim-majority countries from entering the U.S. for at least the next 90 days,


Airbnb CEO Brian Chesky has announced free housing for people left stranded as a result.Trump's order also stops the admission of all refugees for the next four months, and bans people fleeing war-torn Syria indefinitely, CNN reports. "Not allowing countries or refugees into America is not right, and we must stand with those who are affected," Chesky tweeted.


The sudden order has left many people with legal visas, including refugees, stranded at airports in the U.S. and the Middle East.


In a Facebook post, Chesky gave a few more details, saying the offer of free housing applied to "refugees or anyone else who needs it in the event they are denied the ability to board a U.S.-bound flight and are not in your city/country of residence."


He also asked people to email him at Airbnb for more details.Airbnb has a history of putting its network of housing in 191 countries to work to help the victims of natural disasters, most recently after wildfires in Chile and earthquakes in Italy.


World leaders are also opening their doors to those affected by the ban. Canada's Prime Minister Justin Trudeau tweeted: "To those fleeing persecution, terror & war, Canadians will welcome you, regardless of your faith. Diversity is our strength #WelcomeToCanada"
« Back to LIVE
TOP STORIES