Rescind 'Muslim ban': top Democrat leaders to Trump
January 30, 2017 10:03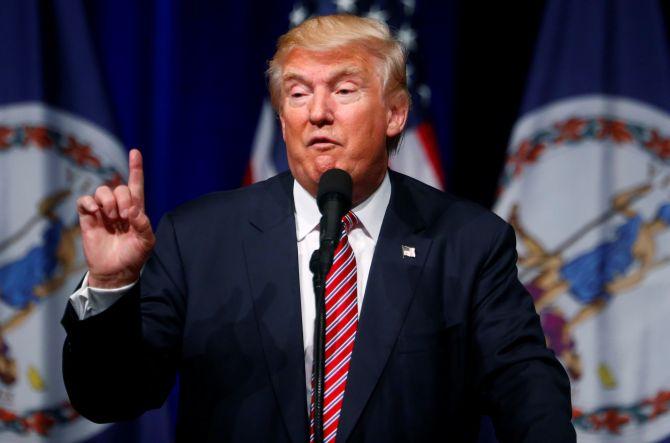 Top Democratic leaders, including Senate Minority Leader Chuck Schumer and Indian-American Senator Kamala Harris, today urged US President Donald Trump to rescind his alleged "Muslim ban".


"This is effectively a Muslim ban. One that will do nothing to keep us safe and undermines our core American values," Harris, who is of mixed Indian-American and African-American heritage, said as she launched an online petition campaign urging Trump to rescind the ban.


The White House has denied that this is a ban on Muslims. Senator Schumer, the Senate Minority leader, said the executive orders are wrong. He demanded that the President immediately rescind the executive orders. "Executive orders make US less safe and secure; turn much of the world against us.


Joining recent refugees today to call on President Trump to rescind," he tweeted. "Still much more work to do; President Trump must overturn this awful executive order," he said.
« Back to LIVE
TOP STORIES