Pak declines India invite to attend Speakers' Summit
January 30, 2017 18:59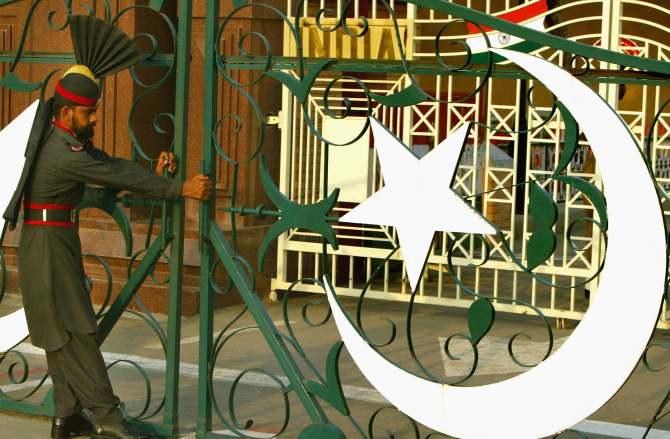 Amidst chill in Indo-Pak ties, Pakistan has declined an invitation by Indian Parliament and Inter-Parliamentary Union (IPU) to attend South Asian Speakers' Summit to be held next month.
"Pakistan and Myanmar which were among the countries in the South Asian nations invited to the Speakers' meet in Indore on February 18-19 have declined the invitation," official sources said.
However, officials did not elaborate on the reasons given by Pakistan and merely noted that these two countries have written that they will not be able to attend the meet.
The Summit, which is primarily an IPU initiative and not a SAARC activity, will be attended by Speakers of Parliament from Afghanistan, Bangladesh, Bhutan and Sri Lanka among other countries, the sources said.
Significantly, in 2015, India had boycotted a Commonwealth Parliamentary Union (CPU) meeting in Islamabad to protest against Pakistan's decision to not invite the Speaker of Jammu and Kashmir Assembly.
« Back to LIVE
TOP STORIES