No more ATM withdrawal limits from Feb 1: RBI
January 30, 2017 17:21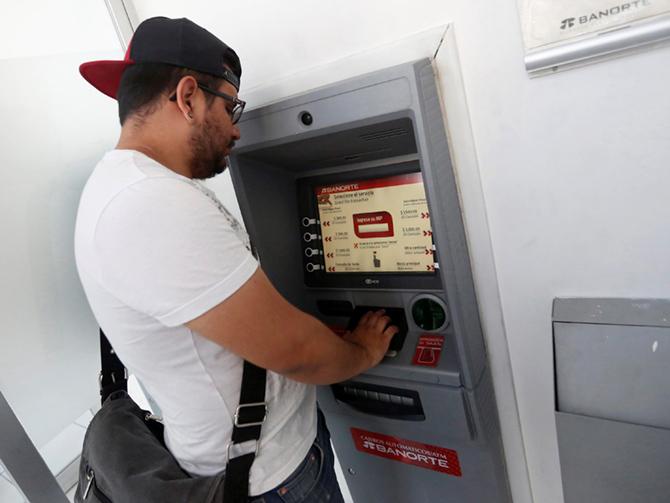 Just In:
No more withdrawal limits from ATMs from Feb 1, announces RBI.
In a notification, the RBI said:
"On a review of the pace of remonitisation, it has been decided to partially restore status quo ante as under:
* Limits placed vide the circulars cited above on cash withdrawals from Current accounts/ Cash credit accounts/ Overdraft accounts stand withdrawn with immediate effect.
* The limits on Savings Bank accounts will continue for the present and are under consideration for withdrawal in the near future.
* Limits vide the circulars cited above placed on cash withdrawals from ATMs stand withdrawn from February 01, 2017. However, banks may, at their discretion, have their own operating limits as was the case before November 8, 2016, subject to (ii) above.
« Back to LIVE
TOP STORIES