Hafiz Saeed put under house arrest: Pak media
January 30, 2017 22:12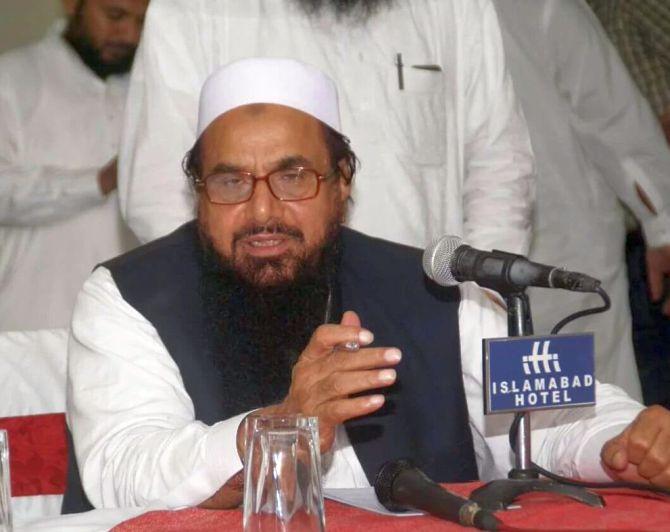 Pakistani media reports that Jamaat ud-Dawa chief Hafiz Saeed has been put under house arrest at the Qadisiyyah Mosque near Chouburji, Lahore.
Dunya News says that the JuD is most likely to be banned tonight and its leadership may also be arrested.
Talking on Dunya News program Nuqta-e-Nazar earlier today, senior analyst Mujib ur-Rehman Shami said that the new United States regime is quite tough on these organisations and the government might ban it too.
Read more
.
« Back to LIVE
TOP STORIES