UK wants 'phased' Brexit deal to avoid 'cliff edge': PM May
January 17, 2017 18:30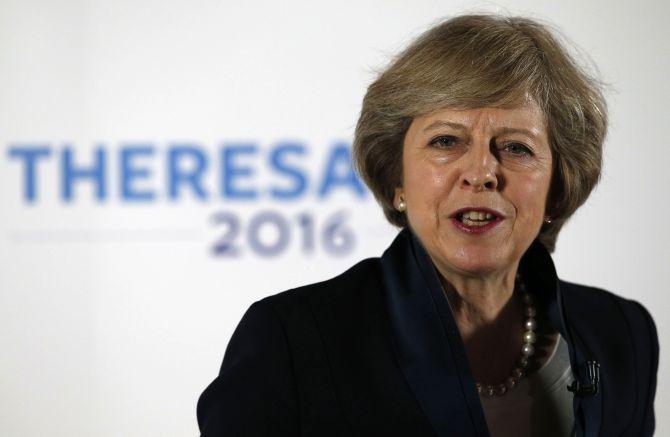 British Prime Minister Theresa May unveiled her 12-point plan to leave European Union, saying she wants the Brexit deal within two years, but implementation would be 'phased' to avoid a "cliff edge."
In her much-anticipated speech in London today, May also said that the both houses of the British parliament will vote on any final Brexit agreement, amid pressure from lawmakers to have more say over leaving the 28-nation economic bloc.
"I can confirm that the government will put the final deal to a vote in both houses of parliament before it comes into force," she said in the landmark 40-minute long speech.
May said it "remains overwhelmingly and compellingly in Britain's national interest that the EU should succeed."
The UK voted to leave the EU in a referendum on June 23 by a margin of 51.9 per cent to 48.1 per cent.
« Back to LIVE
TOP STORIES