Trump considering naming Indian-American to lead FDA
January 17, 2017 00:36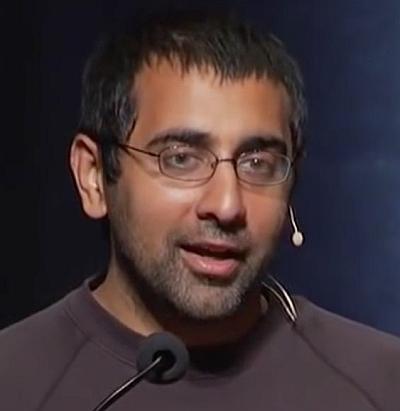 Indian-American Balaji S Srinivasan, a successful Silicon Valley-based entrepreneur and CEO of a bitcoin startup, is under consideration for Trump Administration's pick to lead the Federal Drug Administration after he met the US President-elect.
Balaji Srinivasan met Trump at the Trump Towers in New York on Thursday. No official announcement has been made yet.
But the incoming White House Press Secretary Sean Spicer confirmed that Balaji is under consideration for the position of heading FDA, the all-important federal agency for drug and pharma industry.
"Srinivasan along with Jim O'Neill, managing director of Mithril Capital Management are being considered for positions in the FDA," Spicer told reporters.
Spicer said Srinivasan currently serves as the CEO and cofounder of 21.co and is a partner in Andreessen Horowitz.
"He has won FDA approval as a genomics entrepreneurial," he said.
"I am broadly interested in new technology, with a particular focus on "real world" applications where digital bits interface with physical atoms and substantive problems, such as quantified self (healthcare), MOOCs/edtech (education), Bitcoin (finance), drones, and 3D printing," Srinivasan wrote on his LinkedIn profile.
« Back to LIVE
TOP STORIES