Trump could ban journalists from the White House, says adviser
January 15, 2017 18:12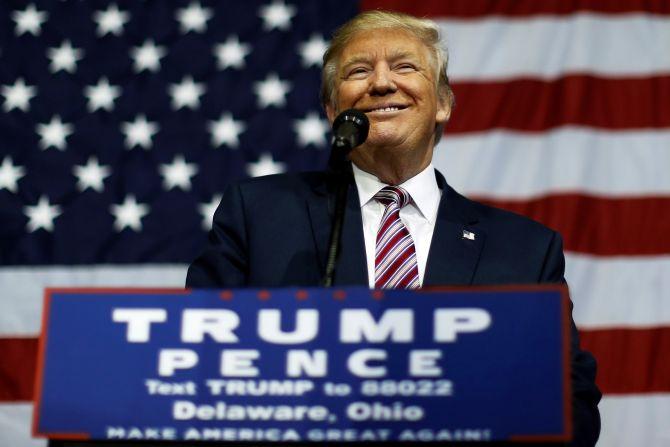 Donald Trump's incoming administration could evict the press corps from the White House, it has been reported, after one senior transition official described journalists as "the opposition party".
Reporters currently occupy a space inside the White House's West Wing, where the press secretary gives briefings and the President holds press conferences.
But advisers are weighing up arrangements in the James S Brady briefing room in the wake of coverage they view as hostile, Esquire reported.
One unnamed official reportedly told the magazine: "They are the opposition party. I want them out of the building. We are taking back the press room."
rump's press secretary Sean Spicer confirmed the transition team was "discussing" the situation, framing it as an opportunity to have more journalists at briefings.
« Back to LIVE
TOP STORIES