France backs India's bid on Masood Azhar
January 15, 2017 20:58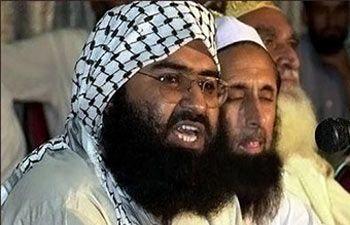 Days after China blocked India's proposal in the UN, the world body's key member France has pitched for designating Jaish-e-Mohammad chief Masood Azhar as an international terrorist, saying there are "very strong arguments in favour" of such a move.
French foreign minister Jean-Marc Ayrault, who was on a four-day India visit, also sent out a veiled message to China without naming it, saying "the international community's determination to combat terrorism must be the same everywhere, regardless of the threat."
Pointing out that Azhar's outfit Jaish-e-Mohammad "is already included in the (Sanctions) Committee's list of terrorist organisations", he said, "therefore, there are very strong arguments in favour of listing its chief, as India has requested".
« Back to LIVE
TOP STORIES