Being an army kid makes you open-minded: Anushka
January 15, 2017 12:40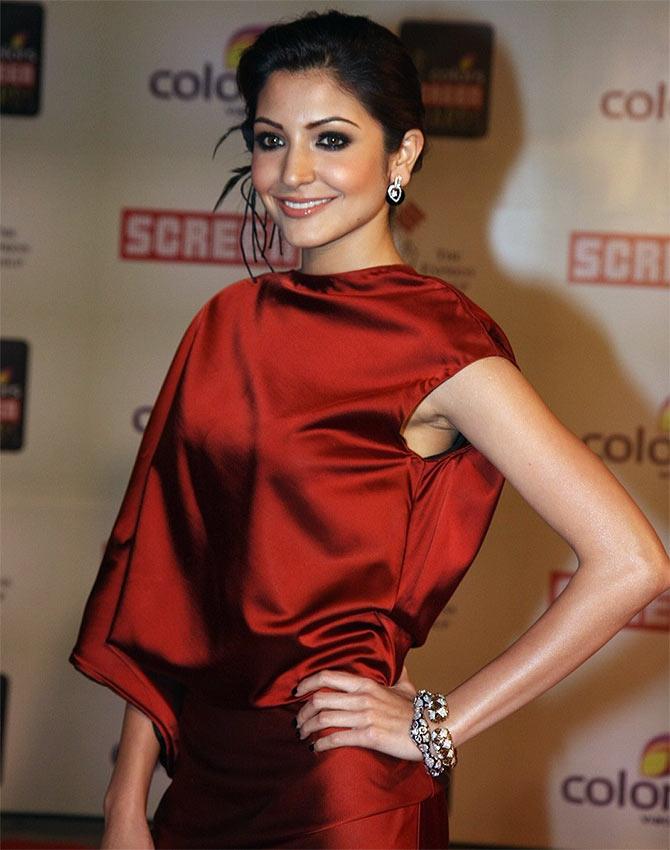 Anushka Sharma has often credited her father Colonel Ajay Kumar Sharma for her success and spoken about her upbringing.
She has also spoken of the familys fears during the 1999 Kargil War, in which her father fought.
On Army Day, thanking soldiers for their selfless service, she says she owes everything to the organisation.
"I wish to extend my heartiest congratulations and best wishes to all ranks and officers of the Indian Army, specially to all deployed in field areas. To the Indian Army, I owe my being, my persona and my outlook."
"Being an army kid has instilled great confidence in me because of the open, non gender-bias environment I was raised in."
"We become adaptive, open-minded and survivors."
« Back to LIVE
TOP STORIES