No prosecution for Ashok Chavan in Adarsh scam
December 22, 2017 11:44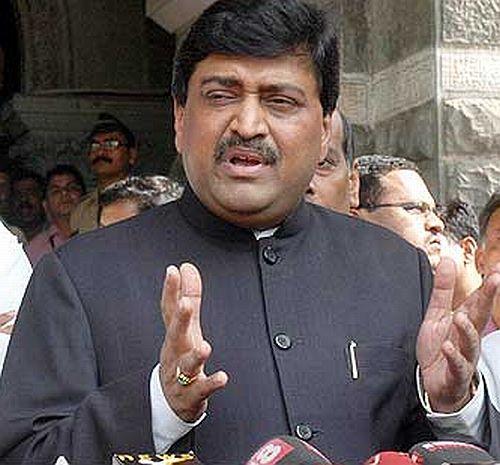 The Bombay High Court sets aside the sanction granted by the Maharashtra governor to prosecute Congress leader Ashok Chavan in the Adarsh housing scam. The court says the CBI failed to present any fresh evidence against Chavan while seeking a sanction to prosecute him in the Adarsh scam.


A day after a Delhi court acquitted all the 17 accused in the 2G scam which had tainted the UPA government and was fundametally responsible for victory of the BJP in the 2014 general elections, this will come as a huge relief for the Congress.

Since Ashok Chavan was a public servant when the alleged offence of criminal conspiracy in the Adarsh scam took place, the law required prior sanction from the government to prosecute him.

Governor C Vidyasagar Rao had, in April 2016, had given sanction to prosecute Chavan for cheating and criminal conspiracy in the Adarsh Cooperative Housing Society case. The previous governor K Shankarnarayanan had, in 2013, declined sanction to prosecute Chavan.

« Back to LIVE
TOP STORIES