Zero gain for BJP: Sibal
December 21, 2017 12:32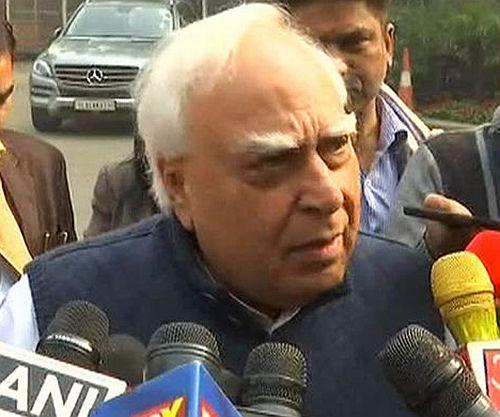 Kapil Sibal @KapilSibal
After the 2G judgement by the Special Court
0 gain for BJP
My position vindicated


Congress leader Kapil Sibal on Thursday welcomed the acquittal of the accused in the 2G spectrum allocation scam cases by the special CBI court and sought an apology from former CAG Vinod Rai, who had audited the case. Sibal stressed the court's decision had proved there was no scam in the allocation of 2G spectrum.

"I have never made a U-turn from any of my statement. The BJP and CBI are experts in this. Today my remark has been proved. There was no corruption and no loss in the case. If there is any scam then it is of all lies. These lies were of Opposition and Vinod Rai," he said.


"Now since the judgement has been pronounced, Vinod Rai should apologise. The theory of presumptive loss has been proved wrong," he added.

« Back to LIVE
TOP STORIES