BJP will task Adityanath to conquer Karnataka
December 21, 2017 17:43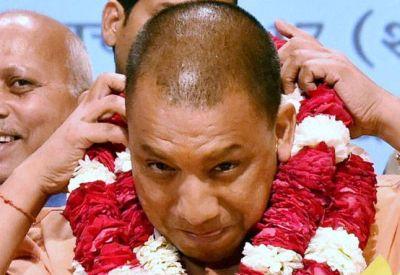 Uttar Pradesh CM Yogi Adityanath is a hero in Karnataka. People want to meet him for his lectures and speeches on Hinduism. Karnataka will go to the polls in April 2018 and the BJP in Karnataka wants Adityanath to work his charm.

As with other states, BJP president Amit Shah has already begun working out the modalities of the assembly polls. He has appointed Bhupender Yadav as the party's observer in Karnataka.

Shah has rented a big bungalow in Bengaluru so that he can spend at least six months in the state whenever the need arises. At least 25 employees have been tasked with handling social media for Karnataka who are being sent from Gujarat and New Delhi. The BJP wants to capture Karnataka thereby taking its state tally to 20.

« Back to LIVE
TOP STORIES