Amit Shah's green signals show cause notice against Yashwant Sinha
December 21, 2017 17:24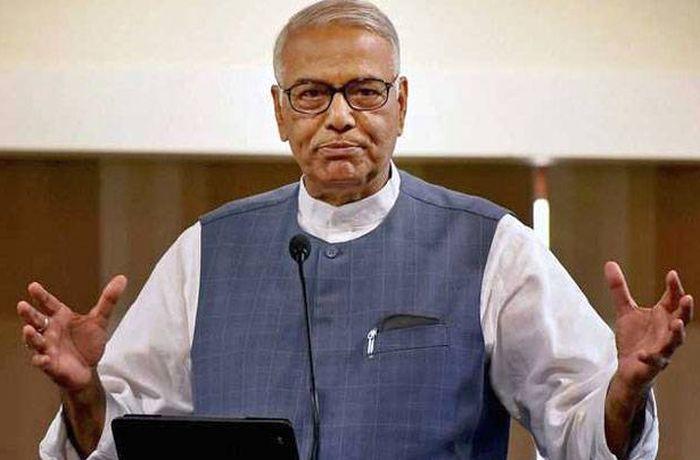 Now that the Gujarat and Himachal polls are done and dusted, will the BJP finally take action again dissidents like senior party leader Yashwant Sinha?

Jharkhand BJP leaders have urged BJP chief Amit Shah to take action against Sinha for his criticism of the party for its economic policies.

Sinha's column in the Indian Express, 'I need to speak up now' in September said that the economy was on a downward spiral and is poised for a hard landing. Many in the BJP know it but do not say it out of fear'.


Shah believes this is not the right time to act against senior leaders, not just Sinha, but others as well who have leaked confidential letters to the media.

The BJP chief told party leaders in Jharkhand that at the state level they were welcome to boycott Sinha or even send him a show cause notice.

Seniors in BJP also feel that MoS Jayant Sinha will continue in the Modi ministry, but the party is keeping a close watch on the family.

« Back to LIVE
TOP STORIES