'BJP a formidable political force': Foreign media on BJP's twin wins
December 19, 2017 12:32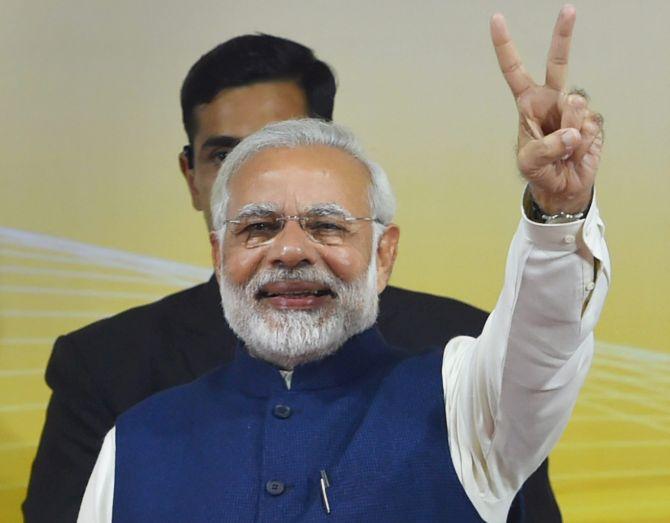 "In India, Modi's party shows its might in state elections," proclaimed the headline of the New York Times' report on the prime minister's newest electoral triumphs - in Himachal Pradesh, and his home turf, Gujarat.
The New York Times report said the Bharatiya Janata Party seemed to "continue to be a formidable political force." It won in spite of its rivals' "aggressive campaigning" and "talk about rising discontent over India's economy, unemployment and poor public services," the report added.
However, CNBC wasn't quite so kind. "India's voters bite back against Prime Minister Modi's economic reforms," it wrote above an article that quoted a top executive at London & Capital as saying "there had clearly been a "hangover" from the upheaval caused by the GST's implementation, which he expected to continue into the fourth quarter of this year." But the same executive told Bloomberg the nationwide tax was a "game-changer."
« Back to LIVE
TOP STORIES