Meeting with Pak officials was not 'secret': former advisor to Manmohan
December 12, 2017 16:30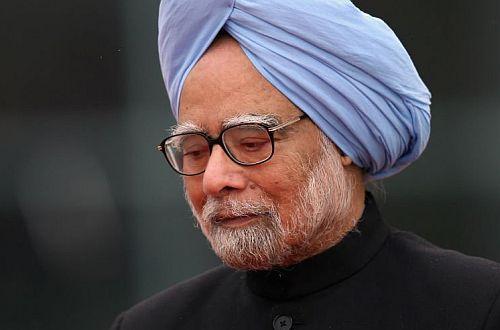 Former advisor to ex-prime minister Dr Manmohan Singh on Tuesday rubbished all allegations about latter conducting a clandestine meeting with Pakistani officials to fix results of Gujarat elections.


Speaking to ANI, senior journalist Prem Kumar Jha said it was a dinner hosted by suspended congress leader Mani Shankar Aiyar for Ex-Pakistan External Affair Minister Khurshid Kasuri. And that there was nothing 'secret' about the event.


"Kasuri was here and Mr. Aiyar hosted a dinner..he invited people from the Congress party and friends like me. And there in all 14 to 15 people. It was a very impressive group. Former prime minister Manmohan Singh came and he came in the condition that he will not speak. He just wanted to listen to us and above all to Kasuri. Former vice-president Ansari and many former senior diplomats were also there," he said.


Continuing his stance, Jha said that Singh and Ansari both have Z+ security protection and so have to submit the full list to SPG. So there is nothing secret.


"Every invitation came on email, they didn't come on WhatsAap, viper or any encrypted email services," he averred. Singh yesterday quashed Prime Minister Modi's accusation about the former's secret meeting with Pakistani officials, and expressed 'anguish' at 'the canards being spread' by the latter.
« Back to LIVE
TOP STORIES