House of Cards final season won't feature Kevin Spacey, says Netflix
December 04, 2017 23:30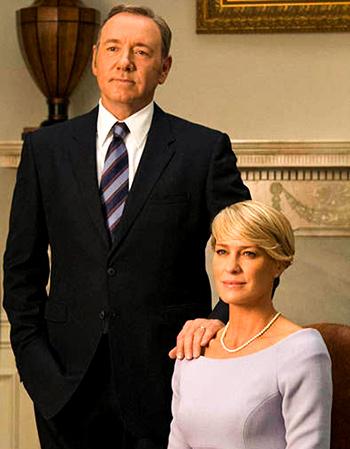 The final season of political drama House of Cards will be a mere eight episodes and will not feature Kevin Spacey, Netflix has announced.
A raft of sexual harassment allegations against Spacey had already put the series future in doubt.
The streaming content giant had cut ties with Mr Spacey in November, saying in a statement that Netflix will not be involved with any further production of House of Cards that includes Kevin Spacey.
After actor Anthony Rapp accused Spacey of making sexual advances when Rapp was 14, Spacey released a statement saying he did not remember the encounter but expressing his sincerest apology.
Since then other men have come forward to accuse Spacey of sexual misconduct, allegations he has denied. A representative for Spacey has said he would seek treatment.
« Back to LIVE
TOP STORIES