US President Trump to tour hurricane-battered Texas
August 29, 2017 00:19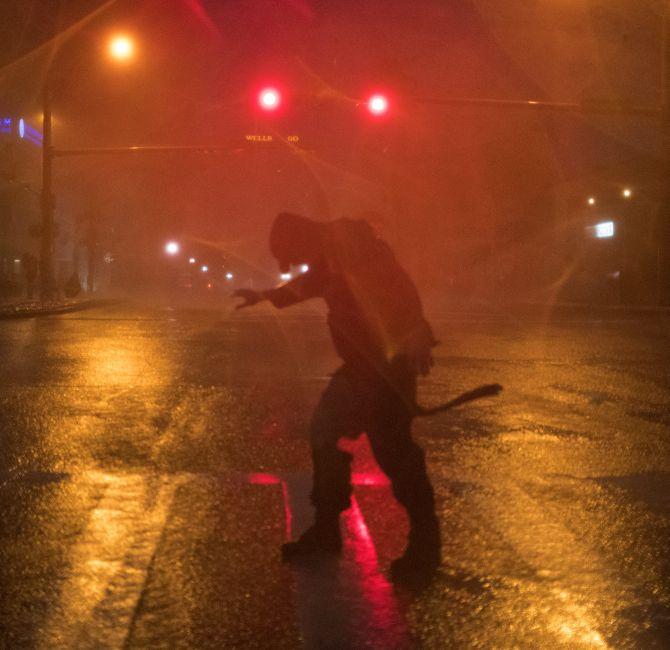 US President Donald Trump will visit Texas to view the federal government's response to Harvey's devastating flooding as his administration vowed to help the millions of residents dealing with the catastrophic storm.
Trump's travel to Texas comes as the state continues to deal with the aftermath of the hurricane, including continued flooding that is forcing additional evacuations in the state.
Trump made clear via Twitter over the weekend that he was monitoring the storm, tweeting about the "wonderful coordination between Federal, State and Local Governments" in the face of "record setting rainfall."
"Continuing rains and flash floods are being dealt with. Thousands rescued," Trump tweeted on Sunday. 'Many people are now saying that this is the worst storm/hurricane they have ever seen. Good news is that we have great talent on the ground."
Trump also tweeted Sunday evening that the "spirit of the people is incredible."
The hurricane and the ongoing relief efforts have proven to be a first major test for Trump's administration, marking the most significant natural disaster since Trump took office in January.
« Back to LIVE
TOP STORIES