Right to Privacy will have 'some bearing' in beef-related cases: SC
August 25, 2017 12:49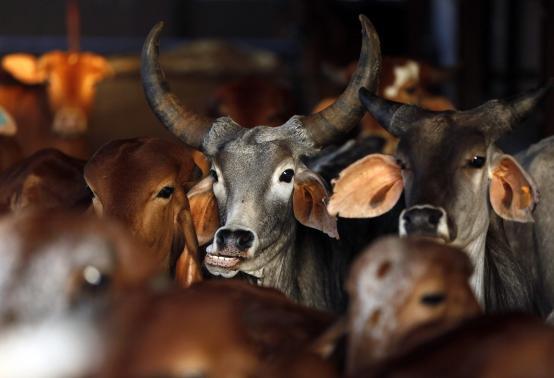 The Supreme Court on Friday said that the Right to Privacy judgment will have "some bearing" in matters related to possession of beef in Maharashtra.
It is unclear what the impact will be of the Supreme Court's landmark ruling, but it's being considered as a positive sign by many.
With the ruling, the ban imposed on the consumption of beef in Maharashtra could come up for review.
In fact, in his personal conclusion Justice Chelameswar said on Thursday, "I do not think that anybody would like to be told by the State as to what they should eat or how they should dress or whom they should be associated with either in their personal, social or political life."
In upholding privacy as a fundamental right, the top court overruled earlier judgments in 1954 and 1962 that said the right to privacy was not part of the Constitution.
« Back to LIVE
TOP STORIES