I&B minister condemns attacks on media, tells it not to spread panic
August 25, 2017 23:53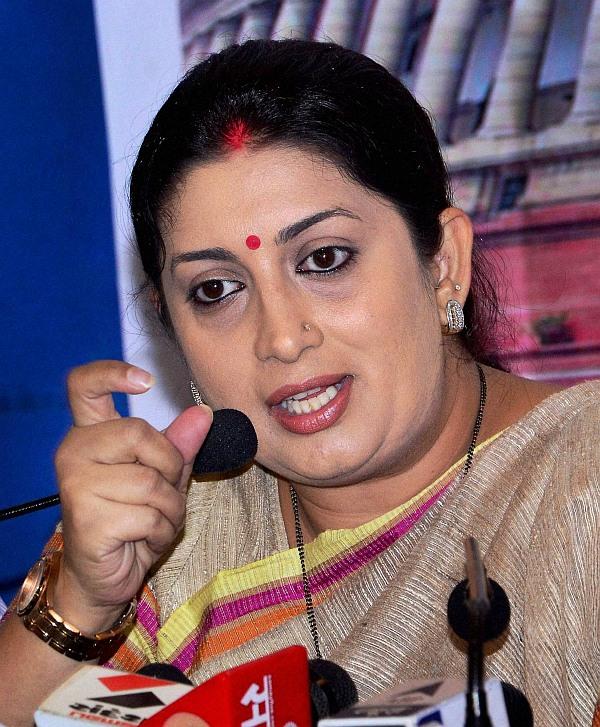 Information and Broadcasting Minister Smriti Irani tonight condemned the attacks on media during violence in Panchkula but at the same time advised news channels to refrain from "causing panic, distress and undue fear".
"Attack on media, damage to property condemnable. Appeal to all to maintain peace," she said in a tweet.
At the same time, she added, "Drawing attention of news channels to clause B of Fundamental Std of NBSA (News Broadcasting Standards Authority) refraining channels from causing panic, distress & undue fear."
Media-persons and assets were targeted in Panchkula when followers of Ram Rahim went on the rampage after he was convicted in a rape case.
« Back to LIVE
TOP STORIES