Stone pelting cases decline in J&K due to NIA: HM
August 20, 2017 14:33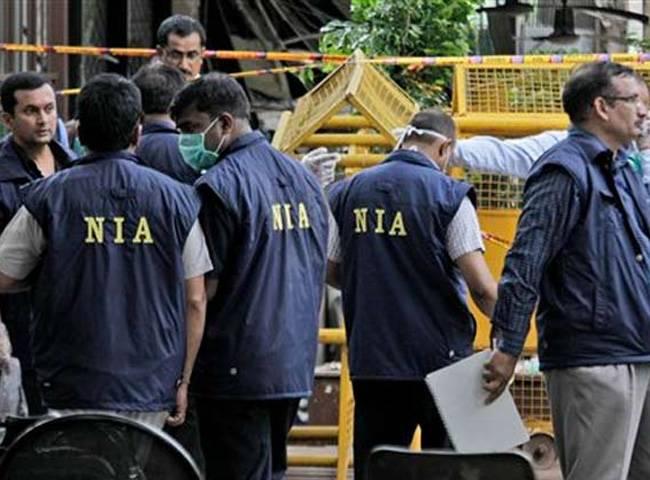 Incidents of stone-pelting have reduced in Jammu and Kashmir due to the role of the National Investigation Agency, Home Minister Rajnath Singh said today.
He said the incidents of naxalism, terrorism and extremism have also seen a downward trend in the last three years.
"You have seen role of the NIA in Jammu and Kashmir, where incidents of stone pelting have come down. We have taken pledge for India's security and strict action is being taken for this. We will accept challenges and in the past three years incident of naxalism, terrorism and extremism have seen a downward trend," he said.
Singh was speaking after inaugurating the office and residential complex of the NIA in Lucknow.
"We will win over naxalism, terrorism and extremism. In the past three years, extremism has come down by 75 per cent in the northeast and naxalism has come down by 35-40 per cent," Singh said.
Emphasising on "finishing terror funding sources", he said, "If we plug sources of fake currency and terror funding, it will be a big blow to terrorism. NIA is doing a great job here. Its name sends fear down the spine of those indulging in terror funding."
On the occasion, Chief Minister Yogi Adityanath suggested holding of a meeting every six months between the NIA and state agencies.
Responding to his suggestion, Singh said, "Without better coordination, there can be no success. It's a continuous process of sharing informations."
« Back to LIVE
TOP STORIES