Toilet: Ek Prem Katha drags unevenly between crusade and entertainment
August 11, 2017 15:49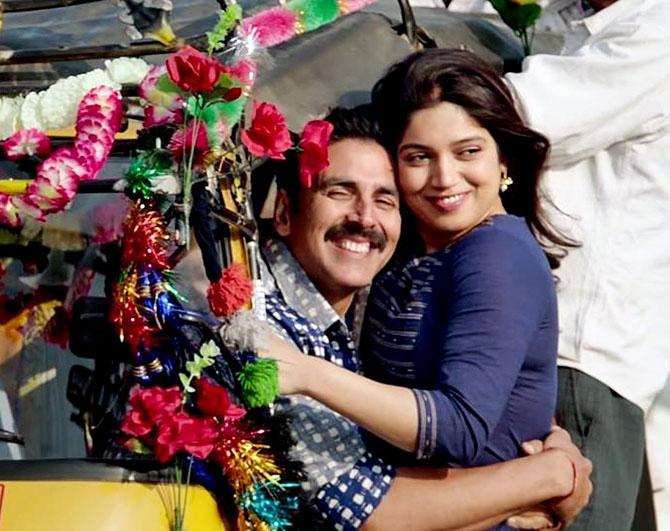 So the verdict on the only Hindi movie release this weekend, Akshay Kumar's Toilet: Ek Prem Katha is out. Here's Sukanya Verma's teaser review for Rediff.com.


Toilet: Ek Prem Katha has something pertinent to say about open defecation but isn't cunning enough to venture beyond screaming platitudes to underscore a milieu of antiquated values.


It doesn't help that director Shree Narayan Singh adopts an extremely bombastic tone and in-your-face approach to shove social ideals down the viewer's throat.


At nearly three hours, Toilet drags unevenly between crusade and entertainment but works best when it allows Akshay Kumar and Bhumi Pednekar to use their innate humour and warmth to build a relationship that's real and worth caring for.


The complete review shortly.

« Back to LIVE
TOP STORIES