Former Uber chief Travis Kalanick sued for fraud
August 11, 2017 09:37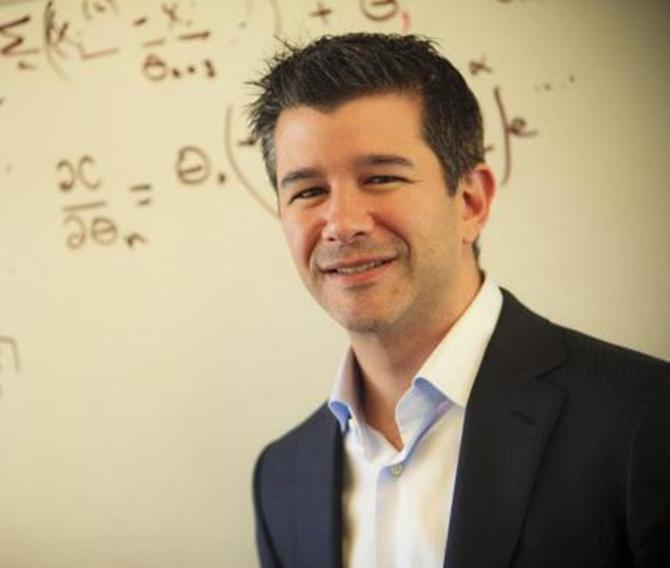 Venture capital firm Benchmark Capital has filed a lawsuit against former Uber Chief Executive Officer Travis Kalanick to force him off the board of the ride services company and rescind his ability to fill three board seats.
The lawsuit filed Thursday accuses Kalanick of concealing a range of misdeeds from the board and scheming to retain power at the company even after he was forced to resign as chief executive of Uber in June following a series of scandals.
Benchmark is a major investor with 13 percent of Uber's stock.
A spokesperson for Kalanick said the lawsuit is "completely without merit and riddled with lies and false allegations."
« Back to LIVE
TOP STORIES