HBO says data hacked; 'Game of Thrones' targeted
August 01, 2017 09:18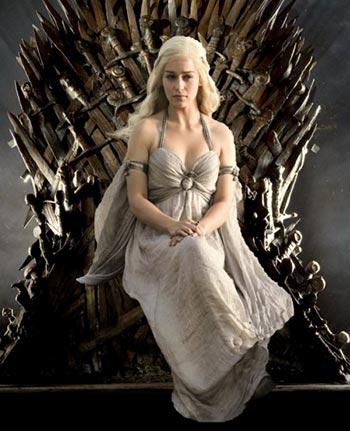 US cable channel HBO said that hackers had stolen upcoming programming, and reported that the theft included a script for an unaired episode of the hit fantasy show "Game of Thrones."
"As most of you have probably heard by now, there has been a cyber incident directed at the company which has resulted in some stolen proprietary information, including some of our programming," HBO Chairman Richard Plepler wrote in a message to employees, which the company shared with reporters.
Entertainment Weekly reported that hackers stole 1.5 terabytes of data and had already posted online unbroadcast episodes of "Ballers" and "Room 104," along with "a script or treatment" for next week's episode of "Game of Thrones."
« Back to LIVE
TOP STORIES