When Urjit Patel was asked for his ID card
September 08, 2016 16:37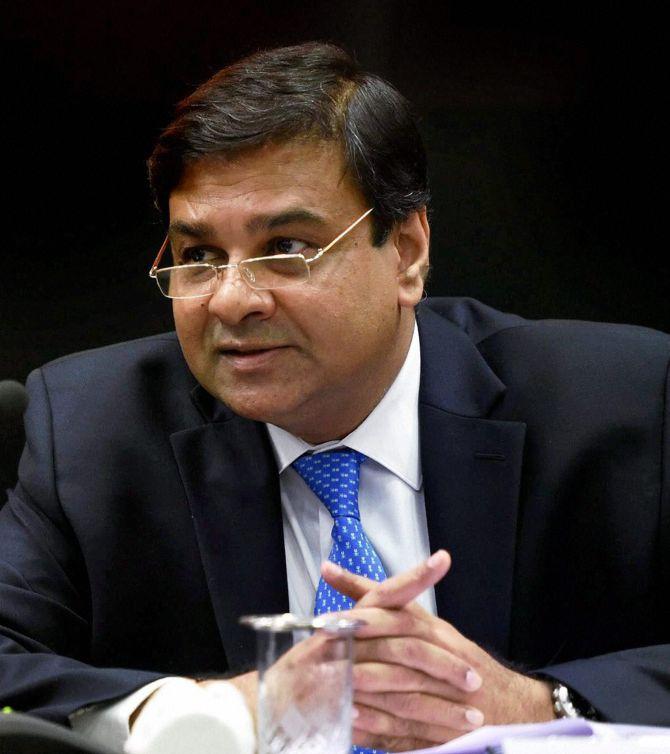 This incident best illustrates the kind of person the new RBI governor Dr Urjit Patel is -- unassuming, non-fussy, and polite to a fault.
On Tuesday, Patel's first official meeting was at the NITI Aayog office in New Delhi.
Necessary arrangements had been made by the Aayog authorities to receive Patel, and the designated official saw a gentleman alight from a luxury car and, presuming him to be the RBI governor, duly accompanied him inside.
A little while later Dr Patel, carrying files in his hand, reached the Aayog's gates where he was accosted by the security guard and asked for his ID card. Without demur, or that throwaway Delhi line 'Jaante ho mein kaun hoon?', Patel complied, produced his ID card and was allowed inside.
« Back to LIVE
TOP STORIES