Questions we all have about Apple's new wireless earbuds
September 08, 2016 02:40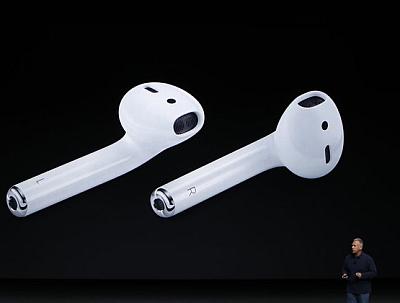 Apple unveiled their new iPhone 7 on Wednesday and with it comes a plethora of new features, including a water-resistant design and a dual camera system.
But perhaps the most game-changing news is the removal of the headphone jack, paving the way for Apple's new wireless earbuds called "AirPods".
Now before you start filling your cargo shorts with beef jerky in preparation for the line at the Apple store, there are important questions regarding these new wireless earbuds.
« Back to LIVE
TOP STORIES