Post-Brexit hate crimes still high in UK
September 08, 2016 19:49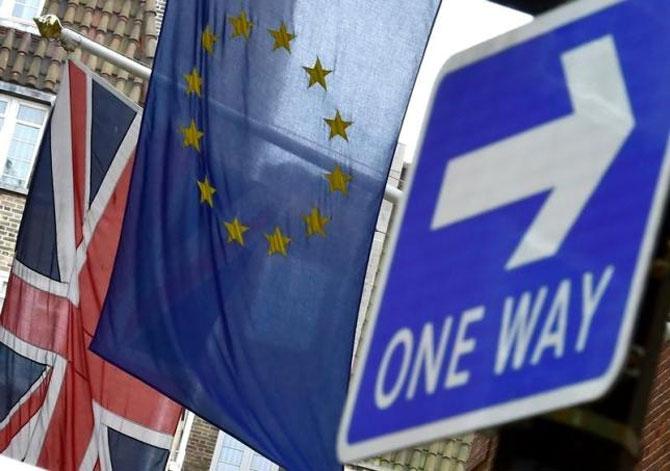 Hate crime incidents logged by British police in the wake of Brexit surged in the second half of July, nearly a month after the EU referendum vote, and still remains at significantly higher levels than a year ago,
according to latest statistics.
The latest set of figures released by the UKs National Police Chiefs Council on Wednesday show a 49 per cent rise in incidents to 1,863 in the last week in July, when compared with the previous year. The week after saw a record 58 per cent increase in logged incidents to 1,787.
The spike links directly to Britains vote in favour of an exit from the European Union in the June 23 referendum.
« Back to LIVE
TOP STORIES