Newly crowned Miss Japan proud of Indian roots
September 08, 2016 01:26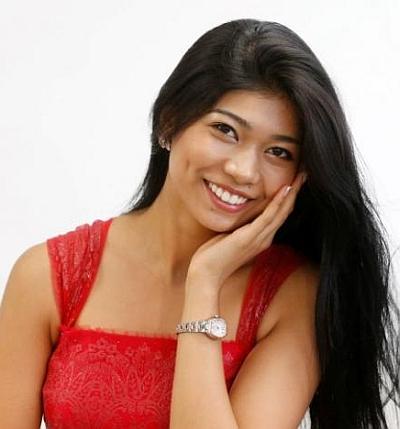 The newly-crowned Miss World Japan is hardly a typical Japanese woman. Being half-Indian is only part of it.
Priyanka Yoshikawa, crowned Monday after outshining more than 6,900 other applicants, has a certificate in elephant training, teaches English to children, enjoys kickboxing and volunteers as a translator at medical meetings.
The 22-year-old is preparing for the worldwide pageant in Washington, DC, in November.
Being fitted for a couture gown for the event is part of the programme, but fashion plays a small role in Yoshikawa's life.
And she doesn't want to fit into any stereotype.
She told The Associated Press today that being in a beauty contest is a way to achieve her ambitions: Go to Bollywood, while pursuing her goal of building a children's home in India.
A national debate was sparked in largely homogeneous Japan last year when Ariana Miyamoto, a half-American of African descent, was chosen Miss Universe Japan, another international beauty contest.
« Back to LIVE
TOP STORIES