John Malone's Liberty Media buys Formula One
September 08, 2016 03:33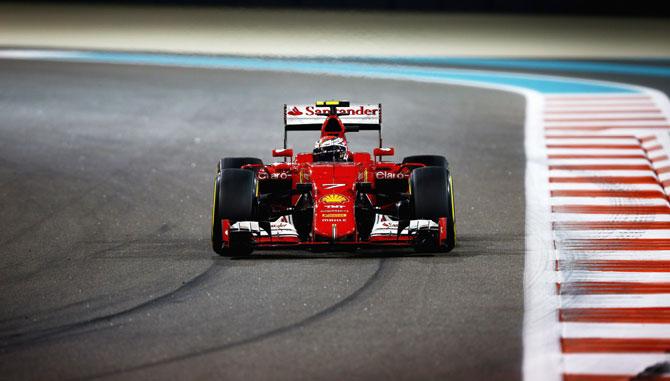 John Malone's Liberty Media buys Formula One for $4.4 billion (Rs 29,254 crore).
It is understood Liberty Media will initially buy a stake in Formula One of up to 20% before taking full control later in the year.
The future of Bernie Ecclestone, the chief executive of Formula One Group, will be one of the key decisions facing the new owner.
Chase Carey, a key lieutenant of Rupert Murdoch at News Corporation and a non-executive director of Sky, is being lined up to become chairman of Formula One.
Malone and Murdoch have a long-running rivalry in the media industry. Malone has built up a global empire that includes Discovery Communications, the owner of the Discovery and Eurosport channels, Virgin Media and the Atlanta Braves baseball team.
He was nicknamed Darth Vader by Al Gore, the former US vice-president, for his aggressive dealmaking.
« Back to LIVE
TOP STORIES