ISRO plans to make two-three GSLV-MkII launches every year
September 08, 2016 20:03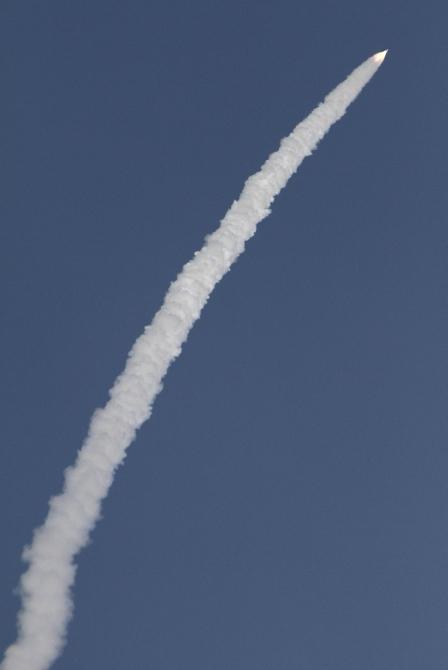 Indian Space Research Organisation (ISRO) has drawn up plans to make two-three GSLV missions every year, a top official said today.
The space agency registered a hat-trick of success on launch of geosynchronous launch vehicles with today's GSLV- 05 flight carrying advanced weather satellite INSAT-3DR and placing it in GTO successfully.
"We had a very successful flight of GSLV-Mk II. This is third consecutive GSLV-Mk II launch with indigenous cryogenic upper stage. Last August (2015) we had successful launch of GSLV-D6. Our intent is to launch two-three GSLV-MkII missions every year in the coming years," ISRO Chairman A S Kiran Kumar told reporters here.
« Back to LIVE
TOP STORIES