ISRO launches advanced weather satellite
September 08, 2016 17:16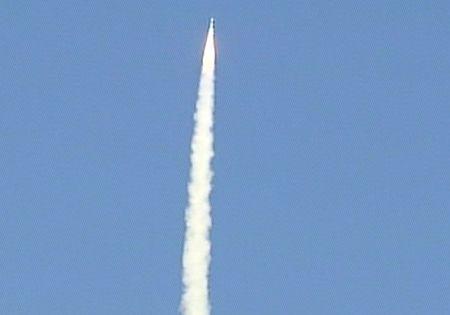 ISRO launched the advanced weather satellite INSAT-3DR on-board GSLV-F05 on Thursday.
The launch of the GSLV-F05 marks the tenth flight of India's Geosynchronous Satellite Launch Vehicle, designed to inject 2 to 2.5 ton class of satellites in geostationary orbits.
The rocket is almost 49 meters high -- as much as a 17-floor building. It weighs 415 tons -- as much as the combined weight of 80 full grown elephants.
India took 20 years to master this technology after Russia reneged on a deal to transfer the technology in the early 1990s at the behest of the US.
« Back to LIVE
TOP STORIES