Facebook has a massive gender divide in India
September 08, 2016 01:13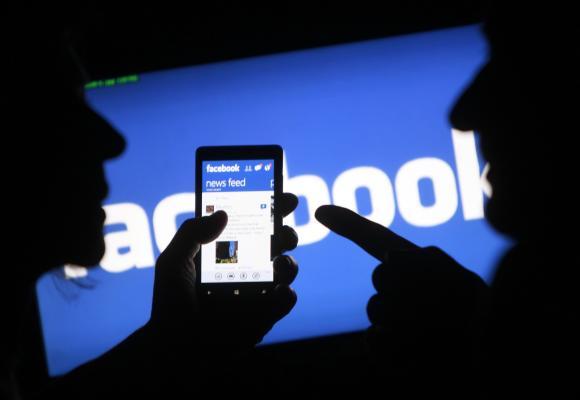 India has been experiencing exploding growth in all manner of waysincluding internet literacy. There are now 462 million active internet users, up 90% from March 2015.
While 153 million people in the country are now active social media users, women make up a dismal share.
Typically, women dominate social media the world over but India is a different story. For every woman using Facebook, there are three male users on the platform, according to a recent report from UK consultancy We Are Social.
Comprised of 24% women, the country's Facebook user base gender ratio is one of the worst in the Asia-Pacific Region, joining its neighborsPakistan, Sri Lanka, and Bangladeshat the bottom of the list.
« Back to LIVE
TOP STORIES