Another blow to Kejriwal government in high court battle
September 08, 2016 12:29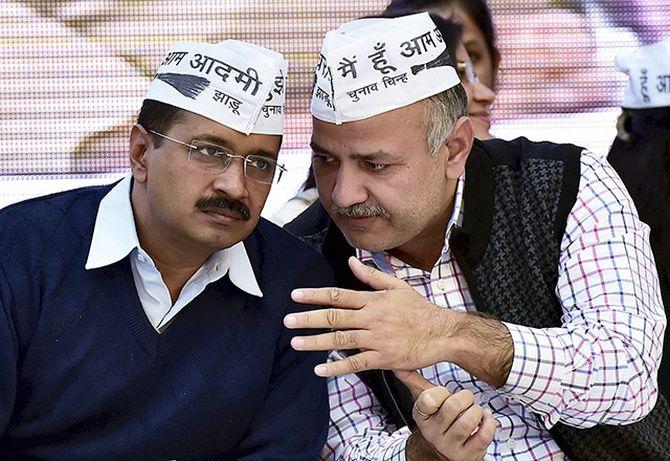 JUST IN: The Delhi high court has set aside the Delhi government's order appointing 21 AAP MLAs as parliamentary secretaries.
In June, President Pranab Mukherjee had refused to sign a bill that allowed the 21 AAP MLAs to hold a second paying position as parliamentary secretary, leaving their fate hanging in balance.
The AAP had earlier defended its decision in high court, saying the move does not amount to creation of a "public office".
After coming to power in February 2015, the AAP government appointed the parliamentary secretaries, saying this would facilitate smooth functioning but made it clear that they would not receive any remuneration or perk from the government, that is, no burden on the exchequer.
The order, however, permitted them to use government transport for official purposes and earmarked space in the ministers' offices to help them in the official work.
A public interest litigation filed by NGO Rashtriya Mukti Morcha had sought scrapping of the appointments as these were "unconstitutional, illegal and without jurisdiction".
« Back to LIVE
TOP STORIES