Snowden loses final Norway appeal for no-extradition pledge
November 26, 2016 08:28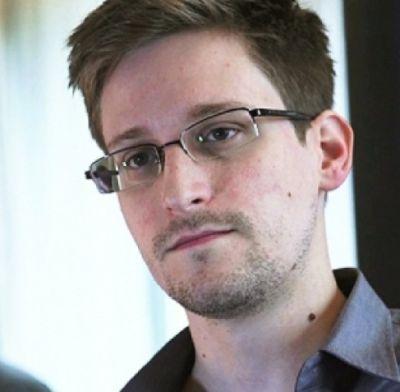 Norway's supreme court rejected a final appeal by fugitive whistleblower Edward Snowden to secure assurances he would not be extradicted to the US should he travel to Norway to collect an award.

Just as was the case in an original lawsuit and the subsequent appeal to a lower court in Oslo, the supreme court said it could not evaluate an extradition request preemptively.

Former US National Security Agency contractor, Snowden, who lives in exile in Russia, faces charges of espionage and theft of state secrets in his homeland that could land him up to 30 years in jail.

It's a further blow for the 33-year-old US citizen and his supporters at the Norwegian branch of the PEN Club who hoped he would be able to pick up the Ossietzky prize, which celebrates "outstanding efforts for freedom of expression."

Norway was one of the countries where Snowden sought asylum after fleeing the United States in 2013, but Oslo's response was that asylum seekers had to be physically present in the country to apply.

« Back to LIVE
TOP STORIES