Salt shortage rumours trigger panic in Western UP
November 11, 2016 21:40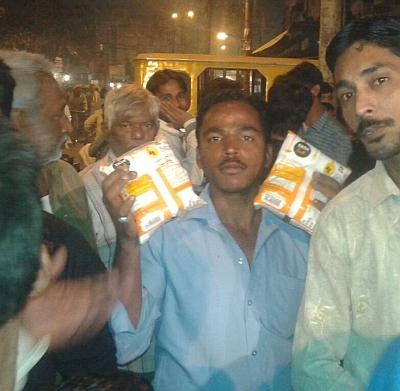 Amid chaos over poor cash flow in the wake of demonetisation of Rs 500 and Rs 1,000 notes, rumours were rife on Friday that the price of salt has gone up to Rs 200 in Uttar Pradesh.
In a bid to allay the fears of the people of the state, Uttar Pradesh Chief Minister Akhilesh Yadav said there was no shortage of salt. He further urged people not to pay attention to rumours.
An alert has also been issued in this regard.
There have been reports of panic buying sprees in several parts of the national capital New Delhi and even Mumbai.
« Back to LIVE
TOP STORIES