'We don't operate on leaks': Obama criticizes FBI director
November 02, 2016 23:18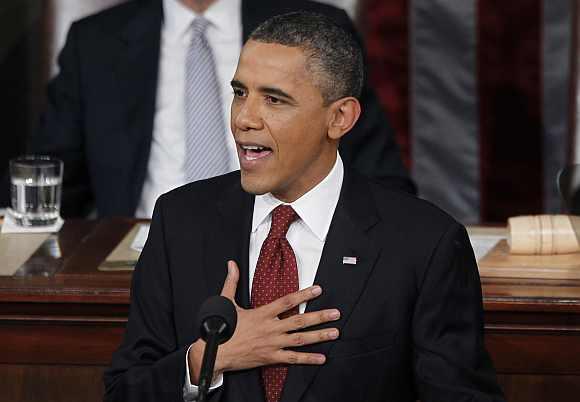 President Obama criticized what he called FBI "leaks" in his first direct remarks on Director James Comey's decision to notify Congress of the status of an investigation into Democratic presidential nominee Hillary Clinton.
"I do think that there is a norm that when there are investigations, we don't operate on innuendo, we don't operate on incomplete information, we don't operate on leaks," Obama said.
Obama's remarks were surprising, given the White House's previous position of neutrality in the politically charged issue. White House Press Secretary Josh Earnest said Monday that he would neither defend nor criticize the director's decision.
« Back to LIVE
TOP STORIES