Veteran who committed suicide received OROP: MoD
November 02, 2016 21:17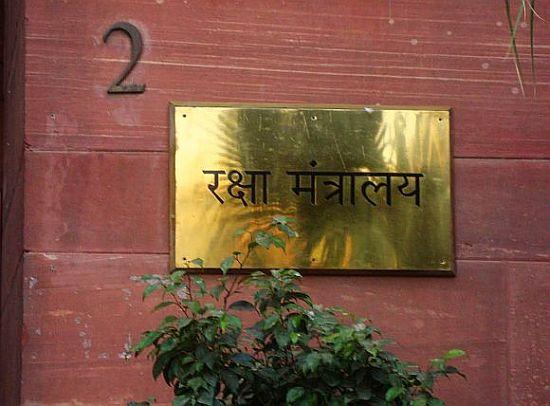 Ex-serviceman Ram Kishan Grewal, who allegedly committed suicide over OROP, was one of the recipients of benefits under the revised pension scheme, defence ministry sources said today as his death sent political temperature soaring in the national capital.
However, ministry sources said Grewal had received a lesser amount as part of the One Rank-One Pension scheme under the 6th pay commission due to an error in calculation by the SBI bank branch in Bhiwani district of Haryana, a matter which was being looked into.
They said the deceased former soldier had not sought an appointment with Defence Minister Manohar Parrikar either at his office or home.
Meanwhile, Parrikar today asserted the government was committed to the welfare of ex-servicemen and said a total of Rs 5,507.47 crore has been disbursed under the scheme.
Giving details of the OROP implementation so far, Parrikar said there were 20,63,763 beneficiaries before July 2014.
He said 19,12,520 pensioners have been paid the first instalment and 1,50,313 cases are pending verification and authentication of beneficiaries.
« Back to LIVE
TOP STORIES