Terror accused fed chicken biryani for years, says MP CM
November 02, 2016 19:55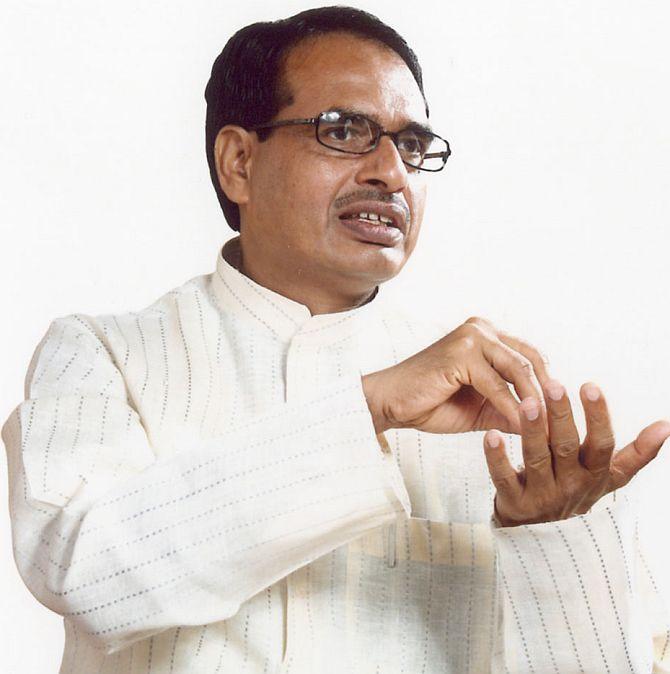 Batting for fast-track courts to try terror cases, MP Chief Minister Shivraj Singh Chouhan, who has vehemently defended police role in the killing of eight SIMI activists in an alleged encounter, has said the accused stay in jail for years before they are sentenced and "keep eating chicken biryani".
"It takes years to sentence them. They keep eating chicken biryani (in jail)... they escape and indulge in more crimes and attacks.... If we can have fast track courts for corruption cases, why can't we have fast track courts for sentencing terrorists," Chouhan said addressing a function on Tuesday.
Chouhan on Wednesday inspected the Central Jail from where eight SIMI activists escaped after killing a constable and were later gunned down by police on Monday. The opposition and families of the victims have questioned the police version.
The chief minister was apprised of the security arrangements and he instructed the authorities to further tighten it.
« Back to LIVE
TOP STORIES