Economy 'stable', GDP to grow to 7.9%: S&P's India rating
November 02, 2016 13:22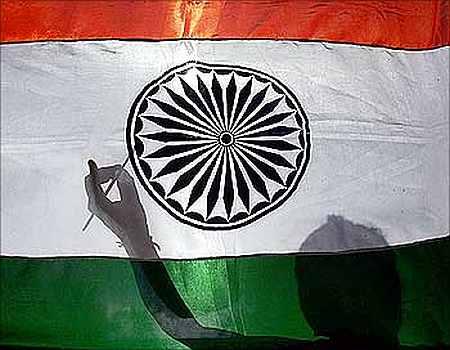 International rating agency Standard & Poor's has affirmed its 'BBB-/A-3' credit ratings for India. The outlook for country remains stable, the agency said on Wednesday. A BBB rating means the country has adequate capacity to meet its financial commitments. However, adverse economic conditions or changing circumstances are more likely to lead to a weakened capacity to meet its financial commitments.


"External position remains a credit strength," it said. "Eye India's current account deficit at 1.4% in 2016 vs 2.1 in 2015 and expect India's GDP growth at 7.9% in 2016," it further added.


It also said that it doesn't expect to change its rating on India this year or even the next year. The rating agency also said that downward pressure on ratings would reemerge if MPC is not effective in meeting targets.
« Back to LIVE
TOP STORIES