8 civilian deaths in Pak firing: PM holds high-level meet
November 02, 2016 12:54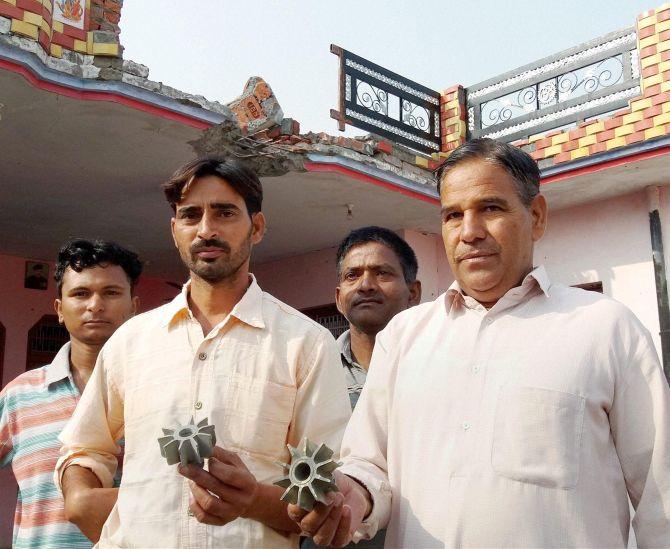 PM Narendra Modi chairs high level meeting to discuss border situation after the death and injury of several civilians in Pak firing. The fresh escalation along the Line of Control has cast a shadow on intra-Kashmir trade with authorities suspending the cross-border trade after two days of intense shelling that has left eight people dead in Jammu and Kashmir.


Tuesday's civilian deaths are the highest on a single day in the past 13 years, after soldiers from both sides traded fire at each other's locations across the border in Jammu region.


Both sides blamed each other for ceasefire violations as tensions grew in an increasingly hostile relationship between India and Pakistan.The shelling and sporadic firing, which started in the wee hours of Tuesday morning, continued throughout the day, leaving more than two dozen people injured.
« Back to LIVE
TOP STORIES