The first Justice League trailer is here, and it actually looks great
July 24, 2016 14:20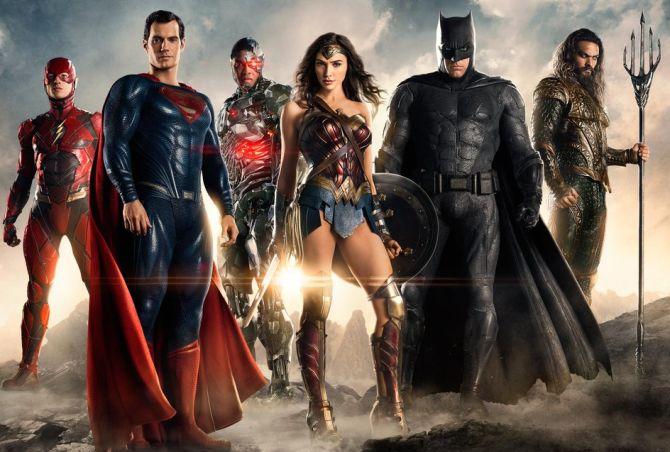 At Comic-Con, director Zack Snyder debuted the first trailer for his upcoming film Justice League, and here's the shocker: it actually looks fantastic.
The trailer starts with Ben Affleck's Bruce Wayne, hunting down Aquaman, presumably putting together the team of warriors that Warner Bros. hopes will be its answer to The Avengers.
From there, nearly all the big names get a moment to shine, including Cyborg, Wonder Woman, and The Flash. (Superman himself seems to be missing, for reasons as-of-yet unknown.)
Watch the full trailer that has taken the social media by storm
HERE
.
« Back to LIVE
TOP STORIES