Norway's Breivik, the inspiration behind Munich attack?
July 24, 2016 09:46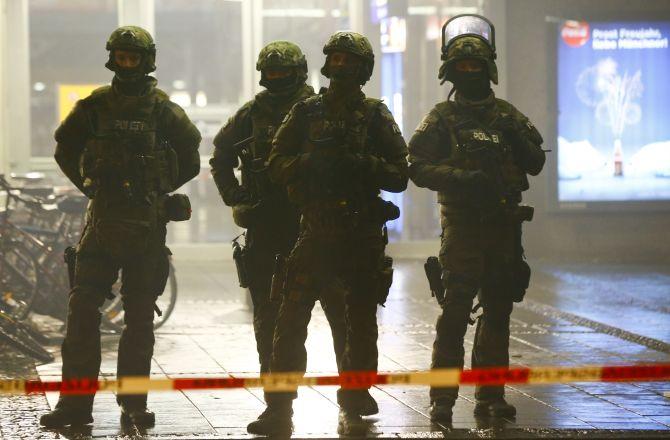 German police said there was an "obvious" link between the actions of a teen gunman who killed nine people in a rampage in Munich, and those of Norwegian far-right mass murderer Anders Behring Breivik.
Breivik had killed 77 people, exactly five years before the Munich attack and was the worst violence to strike Norway since World War II.
In a raid on his family apartment in an affluent suburb of Munich, police discovered extremist material linked to mass shootings, including the attack by Anders Behring Breivik.
Additionally German newspaper Bild.de reported that his classmates said he had even used an image of Breivik as his profile picture on the social media network WhatsApp.
« Back to LIVE