Muslim woman told to remove hijab for job application in NZ
July 24, 2016 13:04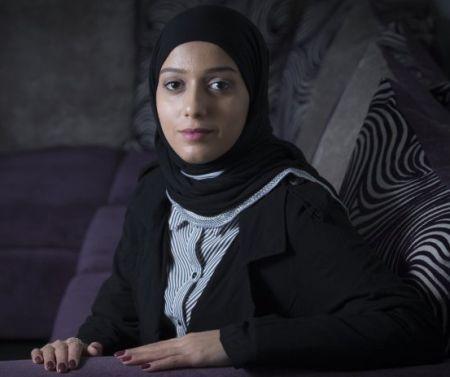 A 25-year-old Muslim girl in New Zealand was left embarrassed after she applied for a job at a jewellery shop and was told it was a "waste of time" unless she removed her hijab.
Mona Alfadli, who applied for a job as a sales assistant at Steward Dawsons in Auckland, was told by a prospective manager 'not to bother applying' because of her headscarf.
"I felt embarrassed as it took a lot of courage to walk into the shop and speak to the manager regarding a job, especially since I was afraid of the rejection," Alfadli said.
Alfadli, who lives in Avondale, has been looking for a job after completing her diploma in applied computer system engineering.
« Back to LIVE
TOP STORIES