Third phase of odd-even might come during winters
July 12, 2016 22:16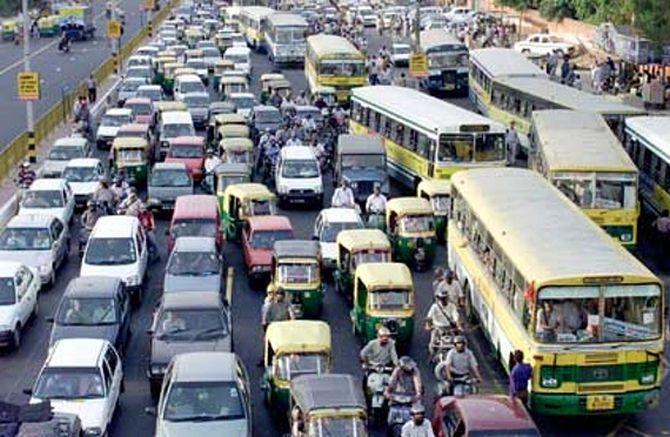 Delhi Transport Minister Satyendar Jain on Tuesday hinted at introducing the third phase of the odd-even scheme in the national capital during winters.
"There is no need to implement the third phase of odd-even scheme during monsoon season as the pollution is on the lowest level during this season. Whenever the scheme is implemented, it would be in the winter season when the pollution levels are high," he told reporters here.
The first and second editions of the road-rationing scheme had been implemented in January and April.
The Kejriwal government is claiming that due to the odd-even scheme, pollution level had gone down significantly in the national capital.
However, some reports suggest there was no significant impact on pollution during operation of the scheme.
Jain, who recently took charge of the transport ministry, said the notification for imposing a fine of Rs 2,000 on motorists obstructing the plying of buses in their dedicated lanes will be issued by the end of July.
"The government is in the process to finalise the modalities of the new rules which will come into effect by the end of this month," he said.
On the scrapping of Bus-Rapid-Transit corridor, Jain said the demolition part has been completed but construction part, which includes building new roads, footpaths, will be carried out by the government only after the monsoon season.
« Back to LIVE
TOP STORIES