PM-in-waiting Theresa May promises 'a better Britain'
July 12, 2016 02:59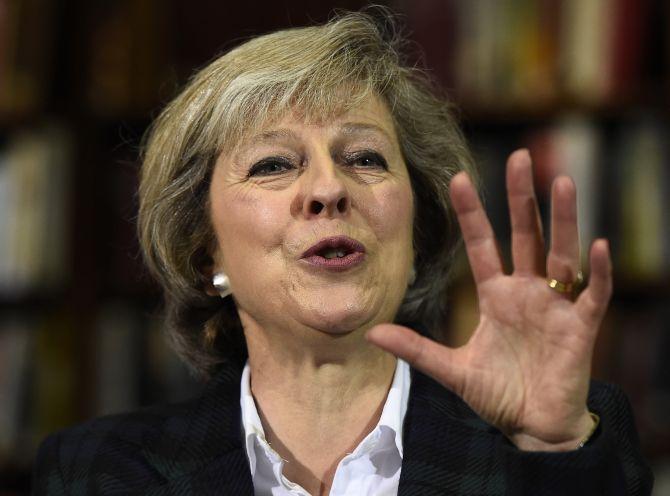 Theresa May promised to build a "better Britain" and to make the UK's EU exit a "success" after she was announced as the new Tory leader and soon-to-be PM.
Speaking outside Parliament, May said she was "honoured and humbled" to succeed David Cameron, after her only rival in the race withdrew on Monday.
Cameron will tender his resignation to the Queen after PMQs on Wednesday. Cameron, who has been UK prime minister since 2010, decided to quit after the UK's Brexit vote.
« Back to LIVE
TOP STORIES