PM Modi leaves for India after concluding four-nation tour
July 12, 2016 00:22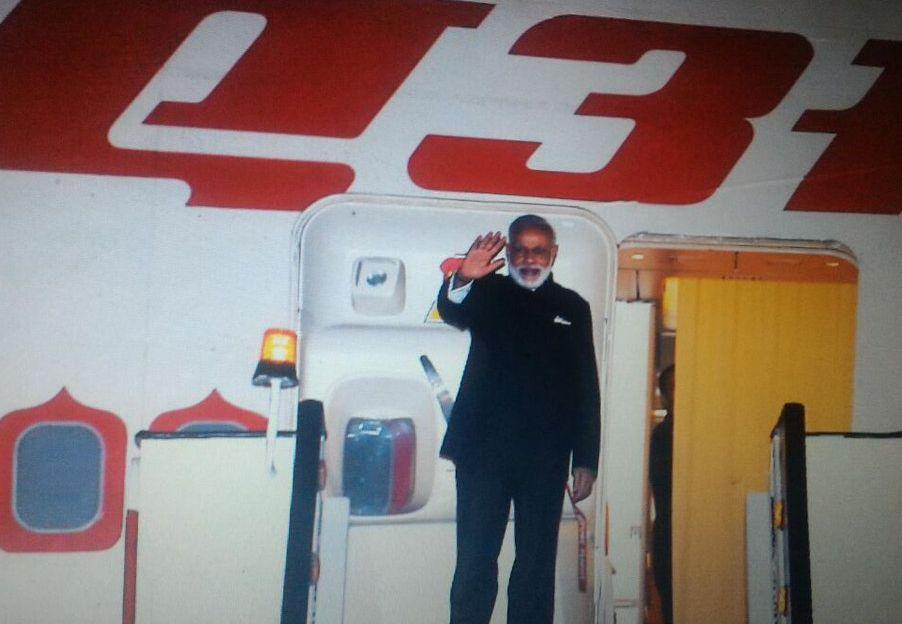 Prime Minister Narendra Modi on Monday left for home after concluding his four-nation Africa tour aimed at enhancing ties with the continent.
The prime minister, who arrived in the Kenyan capital on Sunday night on the last leg of his tour, on Monday held talks with Kenyan President Uhuru Kenyatta.
India and Kenya also decided to deepen and expand cooperation in a wide range of areas as they signed seven pacts, including in the field of defence and security and avoidance of double taxation.
Earlier, he visited Tanzania, South Africa and Mozambique as part of the tour.
« Back to LIVE
TOP STORIES