Take action within 72 hours or forget talks: India's ultimatum to Pakistan
January 04, 2016 08:58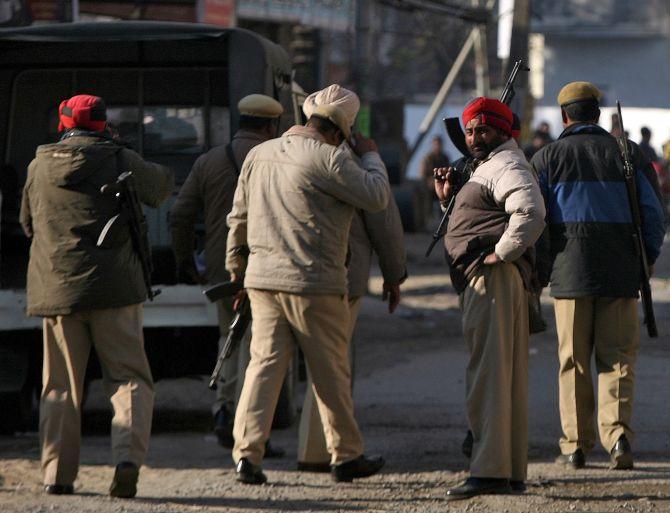 A day seven soldiers were killed while 20 others injured in an attack on Pathankot airbase in Punjab, the Indian government is likely to raise the issue of the attack with the Pakistani government on Monday.
According to sources, India is seeking action against Jaish-e-Mohammad, the terror group which is expected to have orchestrated the attack, within 72 hours.
India expects Pakistan to act on the intelligence inputs and the evidence gathered against the terror group. India is likely to tell Pakistan in clear terms to raid these groups and wants the military court to act against them.
The investigating officials have recovered a note that nails Jaish-e-Mohammad hand in the attack. The future of the Foreign Secretary level talks will be dependent on the action taken by Pakistan against Jaish. India is likely to inform Pakistan that terror and talks can't go further without action on these groups.
« Back to LIVE
TOP STORIES