PM Modi urges nation to embrace digital economy
December 16, 2016 11:38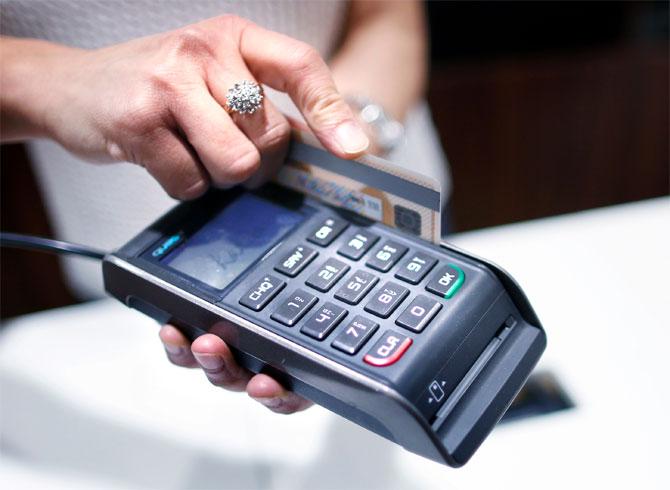 Prime Minister Narendra Modi on Friday urged the nation to embrace digital payment methods to ensure that corruption and black money is rooted out of the country.


Briefing the media about Prime Minister Modi's assertion at the Bharatiya Janata Party (BJP) parliamentary party meeting, Union Parliamentary Affairs Ministers Ananth Kumar said, "The Prime Minister appealed to the people of India that digital economy should be a way of life, it will be transparent and effective. The Prime Minister has said today is 'Bangla Vimochan Diwas'. The opposition had not demanded proof then but now it demands proof."


Quoting Prime Minister Modi, Kumar said earlier the government used to commit scams and the opposition used to oppose it, but the incumbent NDA regime has now started a mission to eradicate black money and the opposition is opposing it.
« Back to LIVE
TOP STORIES